Top 10 Games Like The Elder Scrolls Online (Games Better Than ESO In Their Own Way): Page 10 of 10
Updated: 03 Apr 2019 7:09 am
It's time to venture out of Tamriel to seek for new adventures.
1. World of Warcraft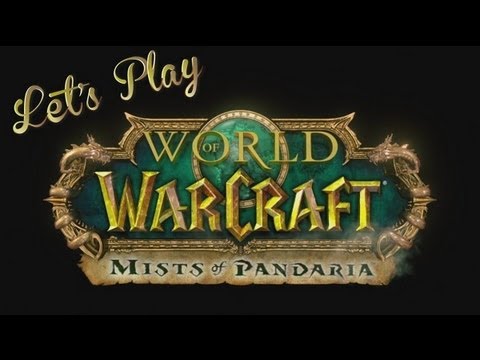 Gameplay of World of Warcraft
Following the events of Warcraft III: The Frozen Throne, World of Warcraft is easily the most popular MMORPG in the world.
Create a character, explore the world of Azeroth, fight the monsters that plague the world, interact with other players, and complete quests assigned to you.
With so many races to choose from and constantly evolving content, you'll fall in love with this game and never stop playing.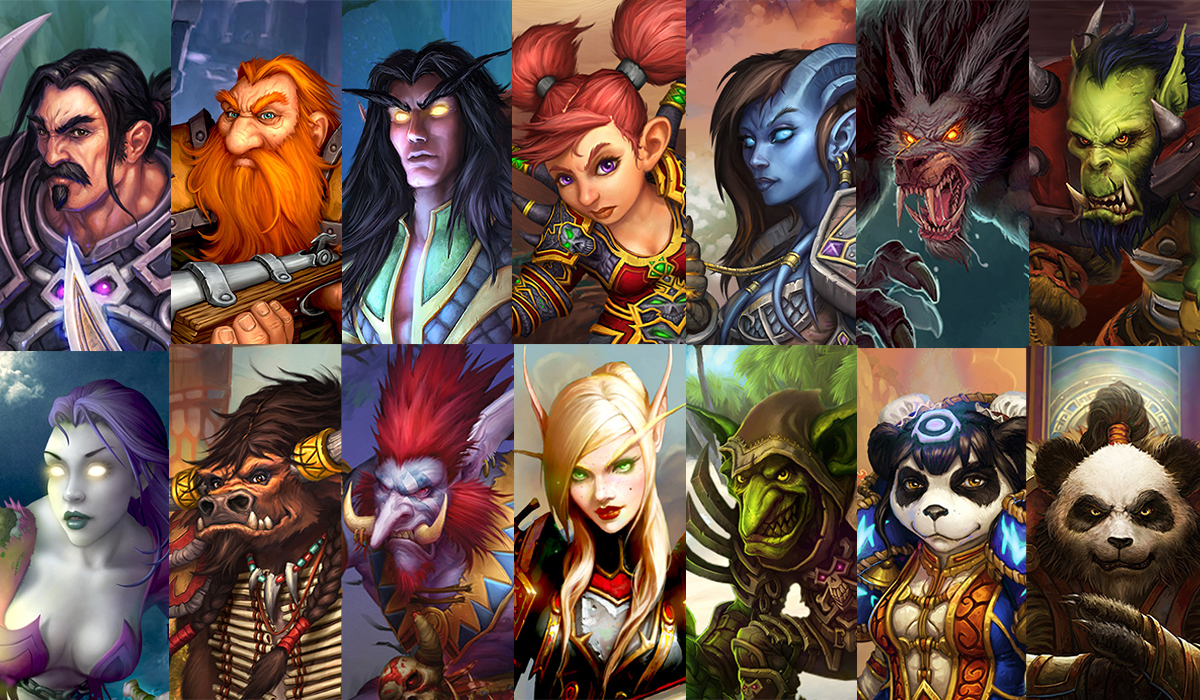 The Races of Azeroth: pick from one of the many races in WoW
You may also like:
Image Gallery