The 10 Best MTG Arena Singleton Decks (2019): Page 8 of 10
Updated: 14 Feb 2019 10:48 pm
There can be only one!
3. Boros Aggro
Boros aggro is such a potent build in Standard, but it can also be quite effective in Singleton. While the mana fix can be tricky, all you really need is one red mana and this deck can already take off. Like most Boros builds, this deck scales from early to mid game. Access to burn and protect spells also gives this build much needed versatility in the format.
Why it's good:
Very fast aggro build that scales to mid-game
Has access to burn spells
Has early game, tempo, and late game creatures
Has removals and board wipes
Key Cards:
Aurelia, Exemplar of Justice
Tajic, Legion's Edge
Ajani, Adversary of Tyrants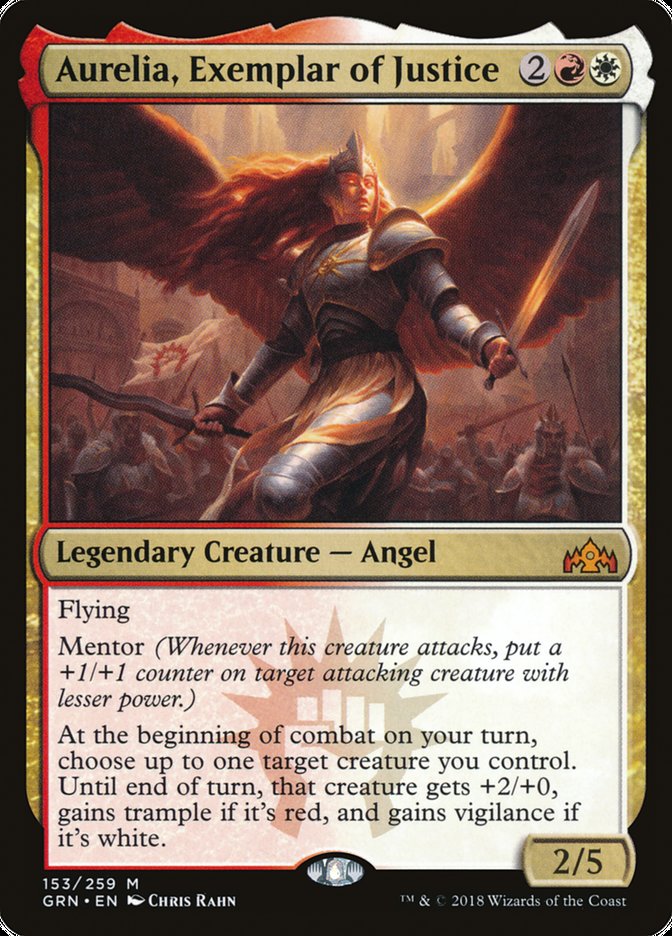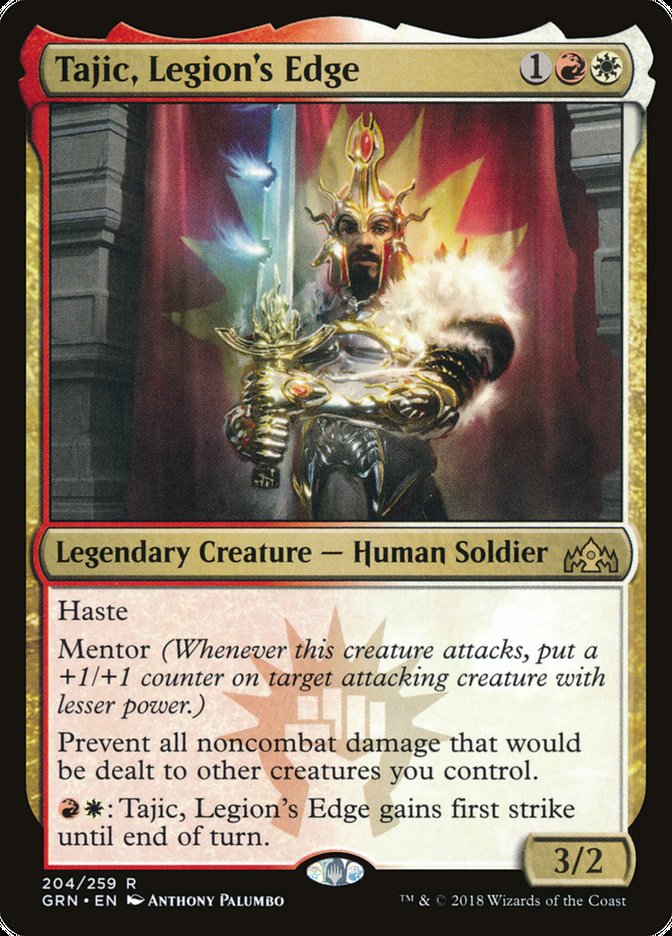 "We are a Legion, and we are many!"
Image Gallery