7 Horror Games Where You Play as the Killer: Page 3 of 7
Updated: 25 Apr 2018 12:28 am
Run run as fast as you can...
5) Lucius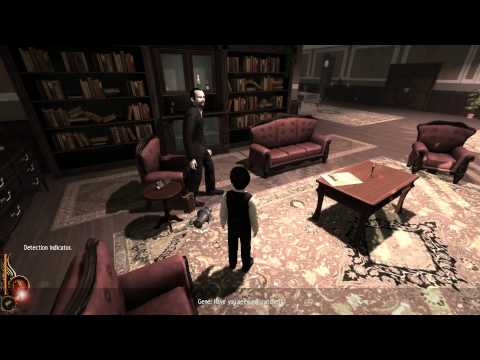 Lucius: The Killing of Gene
I don't know about you but this kid creeps me out. That strange high pitched giggle. Those puppy dog eyes that can get anyone to do anything. Lucius is a horror/stealth/psychological game where you play as the son of the devil, a six-year-old boy named Lucius. Using powers of telekinesis and mind control it is your job to plan deadly "accidents" that kill off the family of Dante Manor.
The game starts at your sixth birthday party. When you finally go to bed a man in a suit visits you. He tells you how easy it would be to lock one of the maids, Mary, in the freezer. So you do what any son of Satan would do. You padlock Mary in the freezer for the family to find the next morning.
As the story unfolds you find out that this man-in-the-suit is Lucifer.
It is your job to pay back a debt to the devil by murdering everyone in the house without leaving any evidence. There are some ingenious "accidents" people die from in this game like an exploding gas stove or rat poison. You even get to frame a maid for the death of another character. At least this time, the butler didn't do it.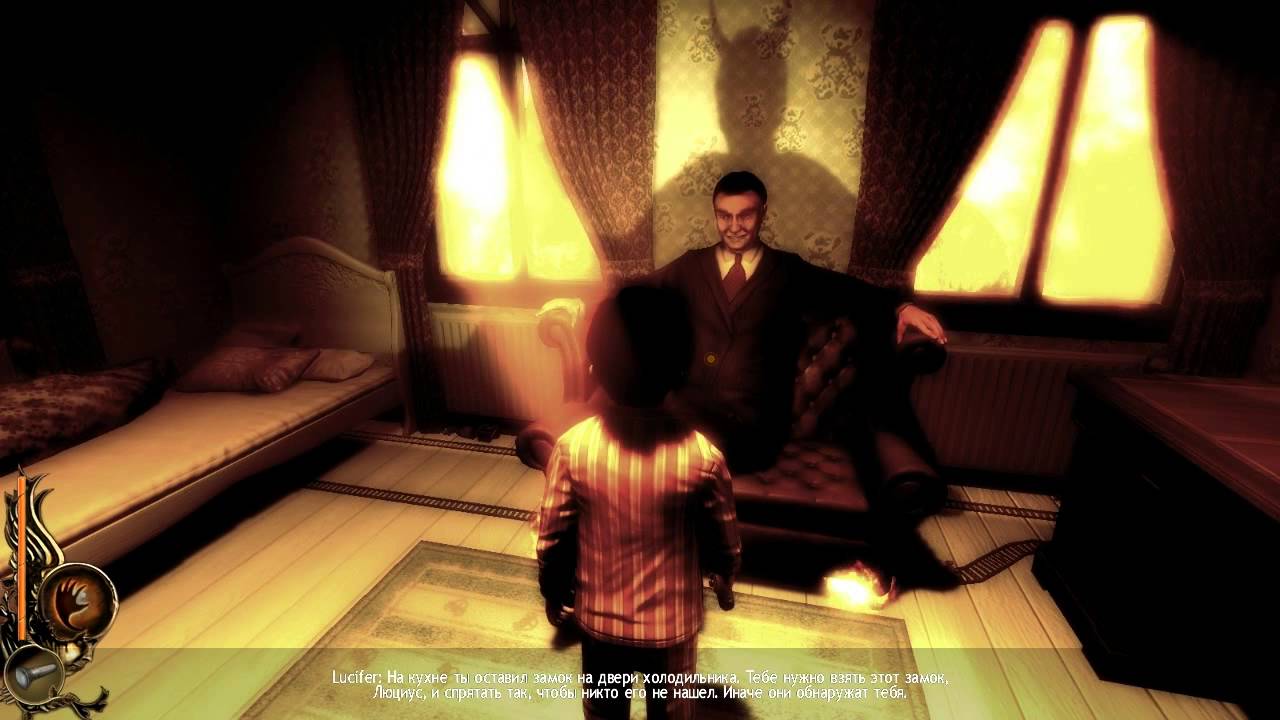 At night Lucifer comes to you and tells you, you are his son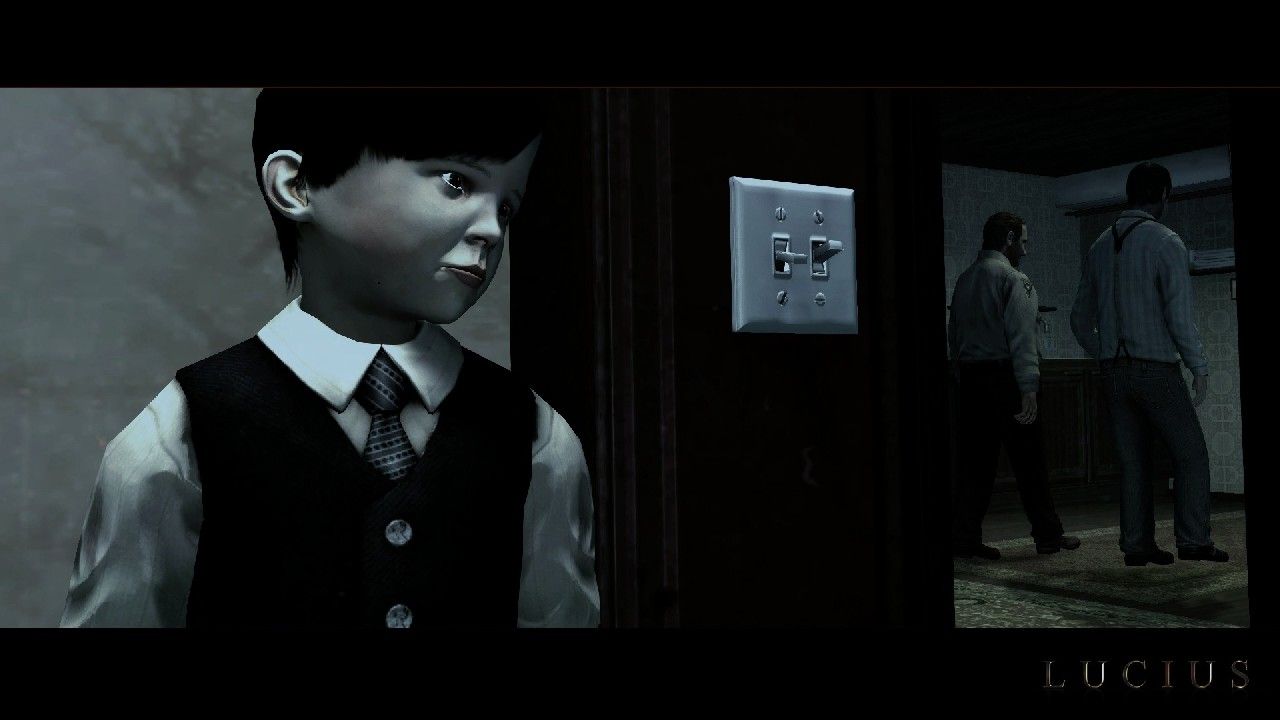 The Detective is working hard to track down the killer in Dante Manor